The eye-catcher is above all great graphics using the power of Unreal Engine 4, but in terms of gameplay Everspace also looks good.
Personally, I do not like roguelike'ami, so if I go to Everspace quite cautiously, although the game starts slowly convince me. Great impression was already the first demonstration of the game, and the latest trailer also gives advice.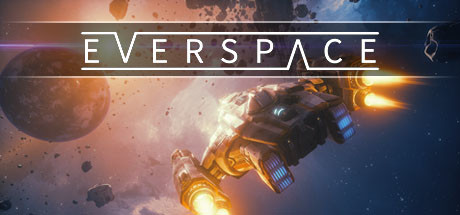 There is a total big surprise. Everspace a work crew Rockfish Games, which has already won similar productions, namely two Galaxy on Fire. Except that those games were created with the aim of mobile devices, and Everspace created on the PC and Xbox One.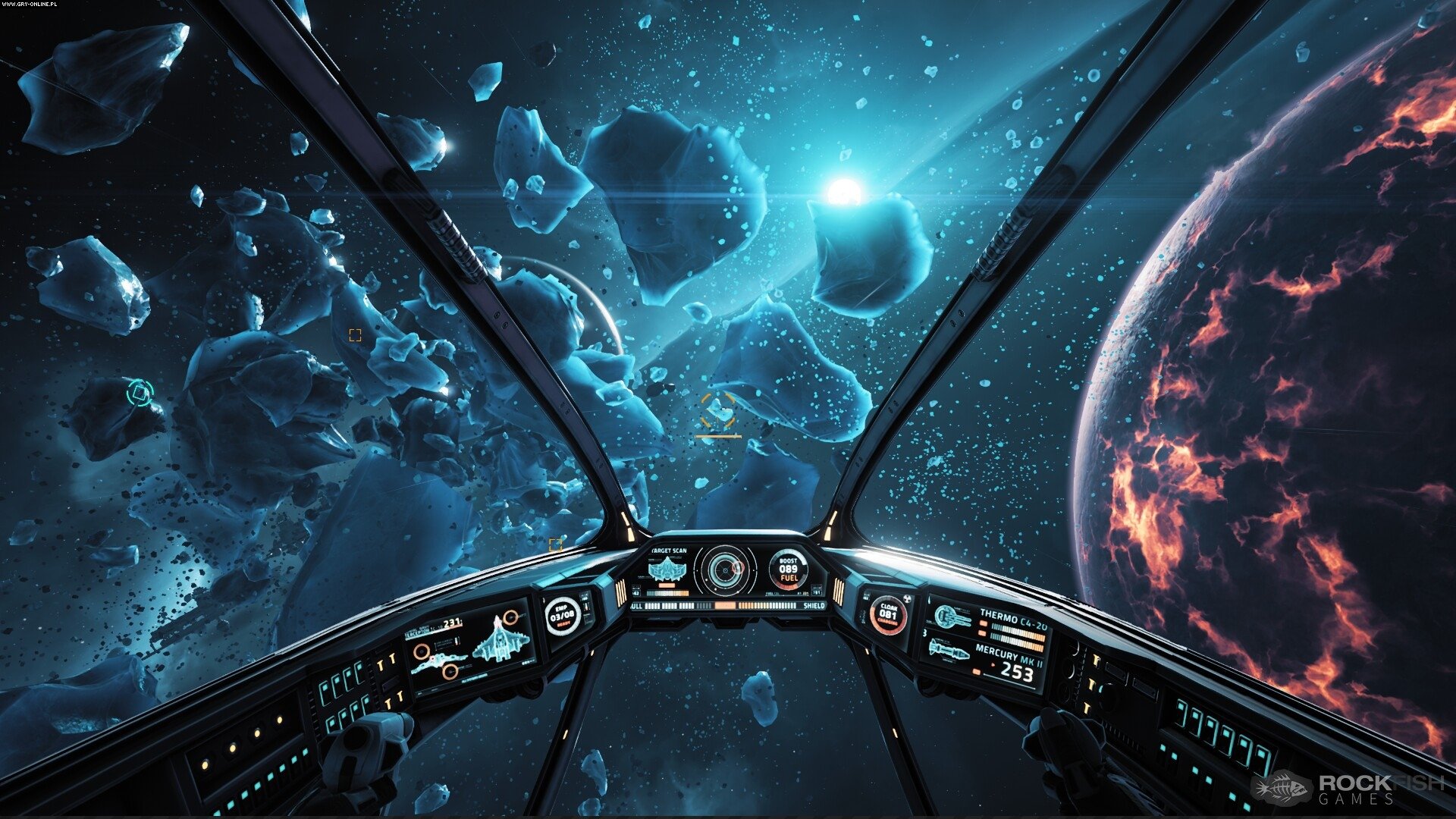 The game entered a phase closed alpha, the holiday is to begin closed beta and is scheduled for release reportedly later this year. Everspace will also support goggles Oculus Rift and HTC Vive.Z the luminaire trip to the virtual world of the game promises to be famously.
Recommended hardware requirements:
Intel Core i5 3.0 GHz, 8 GB RAM, 2 GB graphics card GeForce GTX 770/3 GB Radeon R9 280x or better, 8 GB HDD, Windows 7/8 / 8.1 64-bit Minimum: Intel Core i3 2.6 GHz 4 GB RAM, 1.5 GB graphics card GeForce GTX 480 / Radeon HD 5870 or better, 8 GB HDD, Windows 7/8 / 8.1