How beautiful it would look like an adventure in No Man's Sky if we were to each other companion? Unfortunately, this option is not included yet in the game, which proved two players who met on the planet Psytokat.
A huge amount of randomly generated worlds would make meeting other players in No Man's Sky was going to be virtually impossible. Just the sheer scale of the game is so great that the developers probably do not really committed himself to the idea.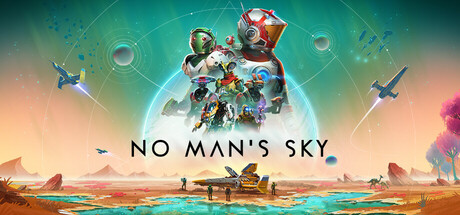 No, but for the players impossible, of course not. TheSadCactus alone discovered planet Psytokat. Shortly after that invited "to each other," another interstellar traveler. The second player easily found Psytokat – which proves that once discovered planet does not become nameless celestial body for the other players, but …
A problem arose when both the streamers came to mind to find their characters on the planet. Gentlemen, they agreed that they would meet in a particular place at a particular time. The meeting took place  sort of.
Although both were in the same place and at the same time their characters not seen. Nay! In each there was a different time, one visited Psytokat night, and the other enjoyed a sunny day.
Apparently a long time we knew that No Man's Sky is not a game for many players, but still alive in us the hope that, after all, you can try to explore the uncharted galaxy, along with other travelers. And this despite the warnings which said Sean Murray of Hello Games.