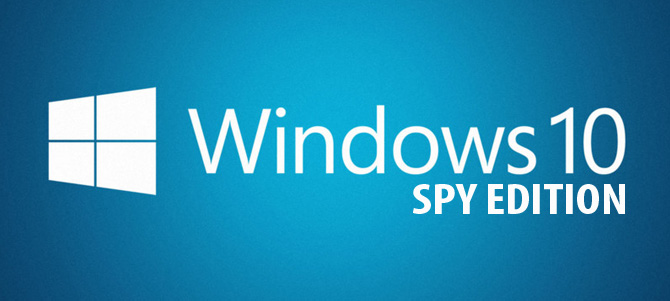 Windows Safe Mode is a mode that runs the system to diagnose and repair any damages that arise as a result of viruses or littering system. You can with its level of clean up the mess, as all unnecessary programs are dormant and do not let off on it autorunowe programs. We have only basic drivers.
At the last Windows 10, Microsoft boasted that it uses a number of solutions that help protect your computer against interference by third parties. However, there is someone who unfortunately for Microsoft checked the security. CyberArk because they are talking about, is an expert company in the field of security of privileged accounts, creates products to protect them.
They found a gap in the safe mode of the new Windows, which can be used by bad people threatening our data on the computer. Simply put, they discovered vulnerability that allows unauthorized access to the system.
Researchers from CyberArk warn that hackers can easily use safe fashion to compromise the computers or servers. Going through security will not be a problem for either of them. Why?
No other software and drivers than those required to launch a computer in Safe Mode also disables barriers, antivirus programs, firewalls, and above all, the VSM. Disable Secure Virtual Module makes the attackers have an easier task when removing sensitive data.
CyberArk announced in May, the Redmond giant of this fact, to which he replied, "we do not think that was reported a real hole in security, because it would apply-emerging fracture system by the attacker." So they do not plan to do anything with the problem.
As a result, hackers could remotely control millions of computers and servers, and Microsoft do realize this is not done. What can we do?
It remains a reasonable move in the network. Use anti-virus, firewalls and other software available and to avoid downloading from torrents and do not expose the activities of hackers. Apparently all the available knowledge, and often we forget about caution.